Views of a local who has been in the hospitality side of the wine biz full- or part-time for about three decades. Maybe more importantly, an avid consumer of the local wines for over 30 years. Mostly general comments on the California wine business because that's what I know. Sometimes there's nothing like a good Sonoma Whine! If you don't take my comments too seriously then neither will I. After all, it's only wine.
Saturday, July 5, 2014
What wine for Bikini Day, July 5th?
Who cares? :)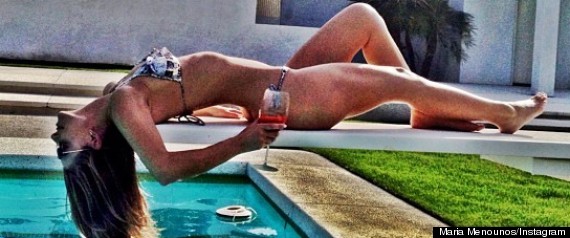 from huffingtonpost.com
The bikini was first introduced in Paris on July, 5, 1946. Happy anniversary!